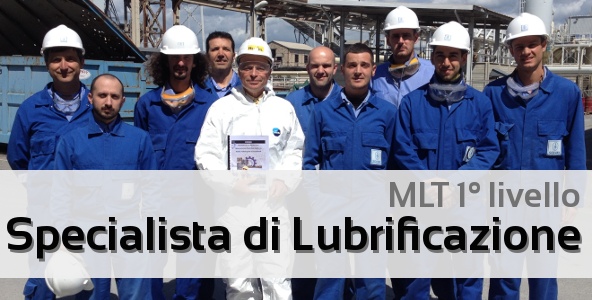 Sto caricando la mappa ....
Data / Ora
Date(s) - 11/03/2020 - 13/03/2020
9:00 - 18:00
Luogo
Mecoil Diagnosi Meccaniche s.r.l.
Categorie
More details about the course.
Specify in the registration comment if interested to the optional examination on the third day
Richiedi informazioni
Le prenotazioni sono chiuse per questo evento.
MLT-1 course (first session)