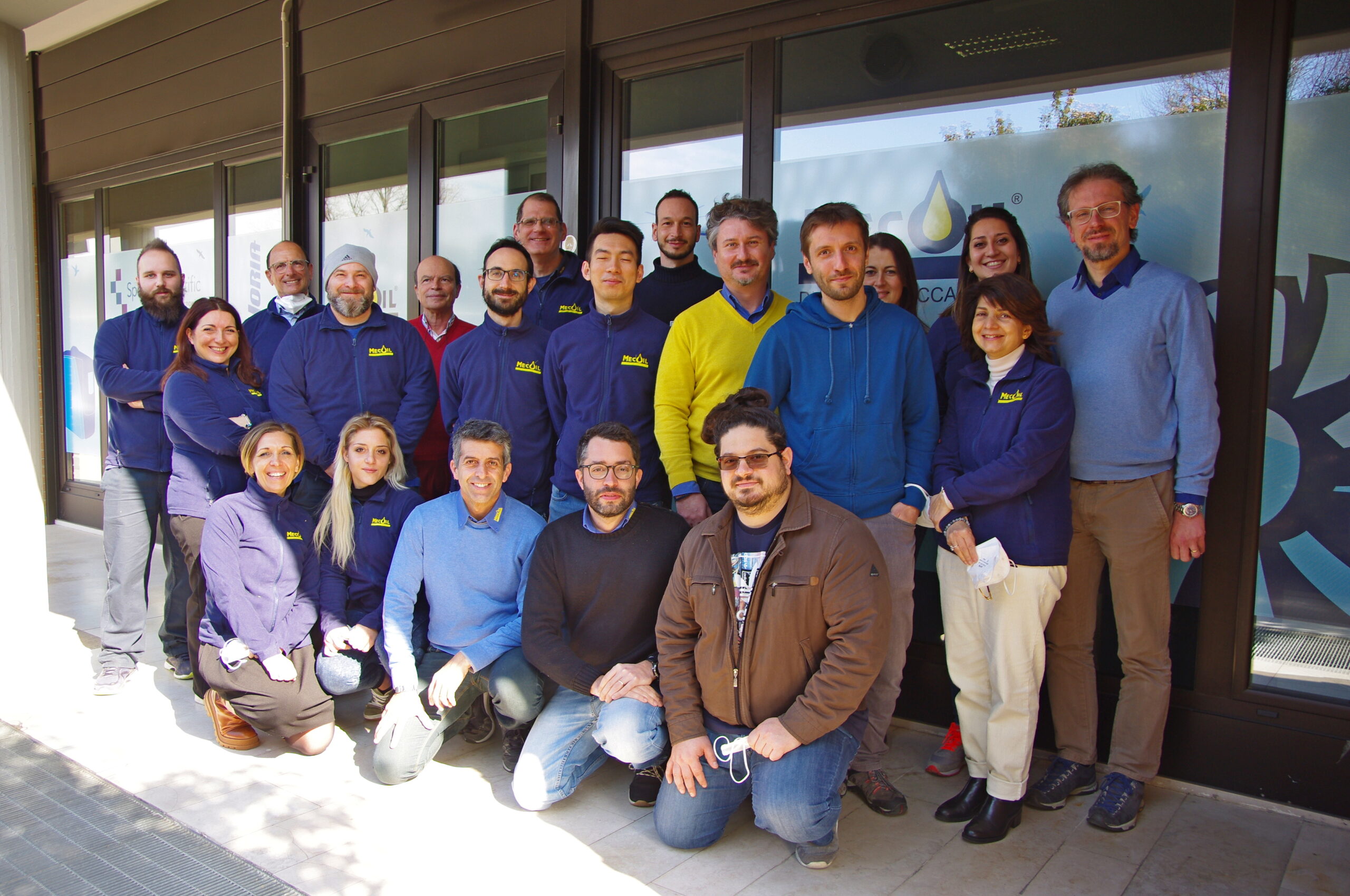 Mecoil Diagnosi Meccaniche Srl was founded in the late '80s, as a diagnostic laboratory, dedicated to provide customers a reliable cost-effective service for decision-making in maintenance and assets' management field.
At the beginning Mecoil used military derived instruments (S.O.A.P) to monitor machine wear. After it specialized in nondestructive analysis to predict either machine wear and oil chemical status.
We are currently serving many companies in power generation, combined-cycle plants, cement mills, sugar refineries, chemical and petrochemical plants, where high assets' value combines with high production loss costs.
Our long collaboration with military sector and well-known italian, and international, companies lead us to develop integrated instruments for conditions' monitoring such as our management online platform Permantenere.