NILHOTEL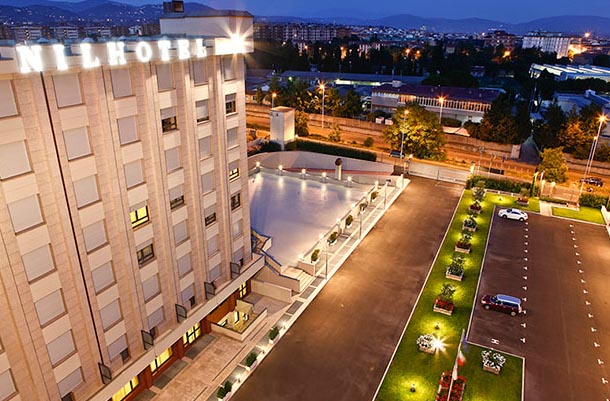 NILHOTEL is located in Florence in the Novoli area, close to the new university, the Palace of Justice, the airport A. Vespucci and the exit of the highway (Firenze Nord A1 / A11).
The train station, the exhibition grounds and the city center (where are the main historical monuments) are just over 3 km.
NILHOTEL | via Eugenio Barsanti 27 a/b – 50127 Florence (FI) 
Tel: (+39) 055 795540, Fax: (+39) 055 79554801
Hotel Raffaello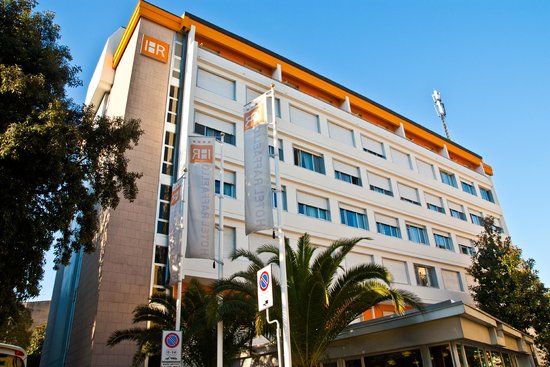 Hotel Raffaello is easily accessible due to its strategic location at the entrance of the city, very close to Rifredi Railway Station, Airport and highway (Firenze Nord A1 / A11).Hotel Raffaello is an excellent starting point to visit Florence and the Tuscan territory. At the same time Raffaello Hotel location is a few steps from the historic center, making it is a welcoming point of arrival to find relax and attention to your own needs.
Hotel Raffaello Idealfin SRL | Viale Morgagni 19 – 50134 Florence (FI)
Tel: (+39) 055 4224141, Tel: (+39) 055.4369725, Fax: (+39) 055.434374
E-mail:
info@raffaellohotel.it