Our colleagues G. Adriani and M. Paoli  have just comeback from a mission from the province of  Hangzou Beijing,  "The Tuscan excellence in China" ,  during which were held several high-level meetings with Chinese authorities and entrepreneurs. From November 6 to 12, with a very dynamic group of entrepreneurs from Tuscany.
Very interesting socio-cultural context and very well-organized events,  promoted by Toscana Promozione and Metropoli.
Obviously our technologies (addressed to Predictive Maintenance) were still too distant from the common feeling in a nation in constant, dizzying development. Talking  about prevention of failure in industrial structures essentially new,it may seem too early. However, it was expressed a strong interest in our monitoring system Monitoil, able to interface by web many users, to a highly advanced data-logger.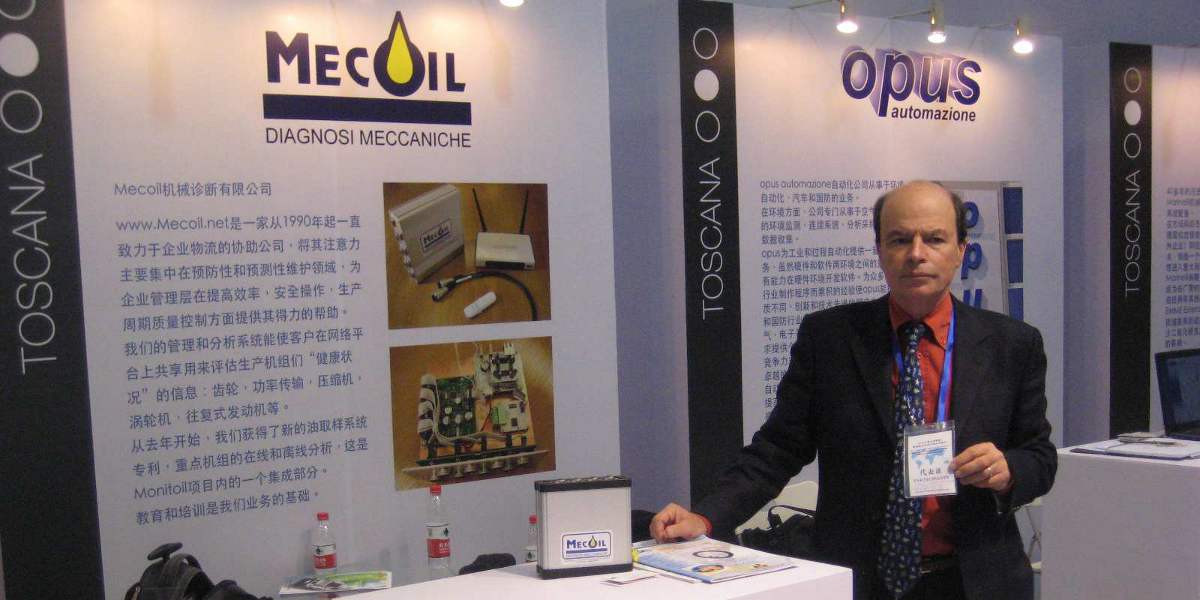 The Tuscan excellence in China