Our bottle U.C.V.D. is already available outside of Italy, check the map below if UCVD is distributed in your area 's interest.
If your country is not in the map you can still request a trial pack of the new sampling system.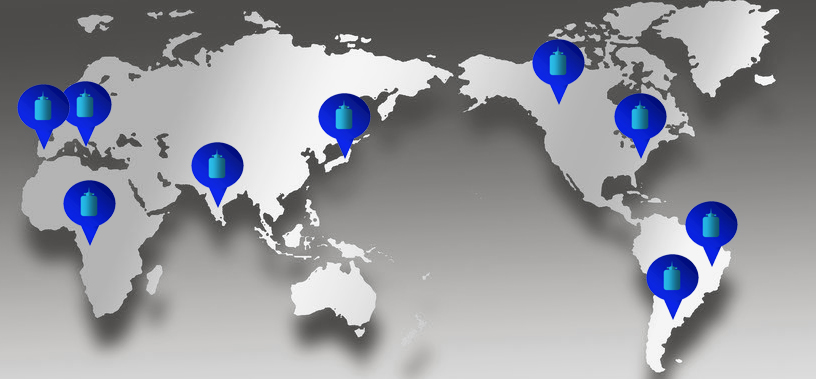 To request our UCVD Trial box please fill-in our
on-line form below.
We will answer You as soon as possible!
[contact-form-7 id="153″ title="Contact Us"]
The fields marked with * are compulsory