After several years of more than friendly relationship, Mecoil and Noria finalized a partnership agreement.
Mecoil is now the official Noria Licensed Partner for Italy, in order to distribute the knowledge regarding lubrication and machinery condition assessment.
Education is the clue to become expert in this quickly evolving area, critical in Maintenance strategies. With Noria we agreed to provide the skillness and awareness that are part of technician's background. The next training class for Machine Lubrication Technician I Level (MLT-1) certification according to ICML has been scheduled for October the 9th and 10th. More infos to come shortly.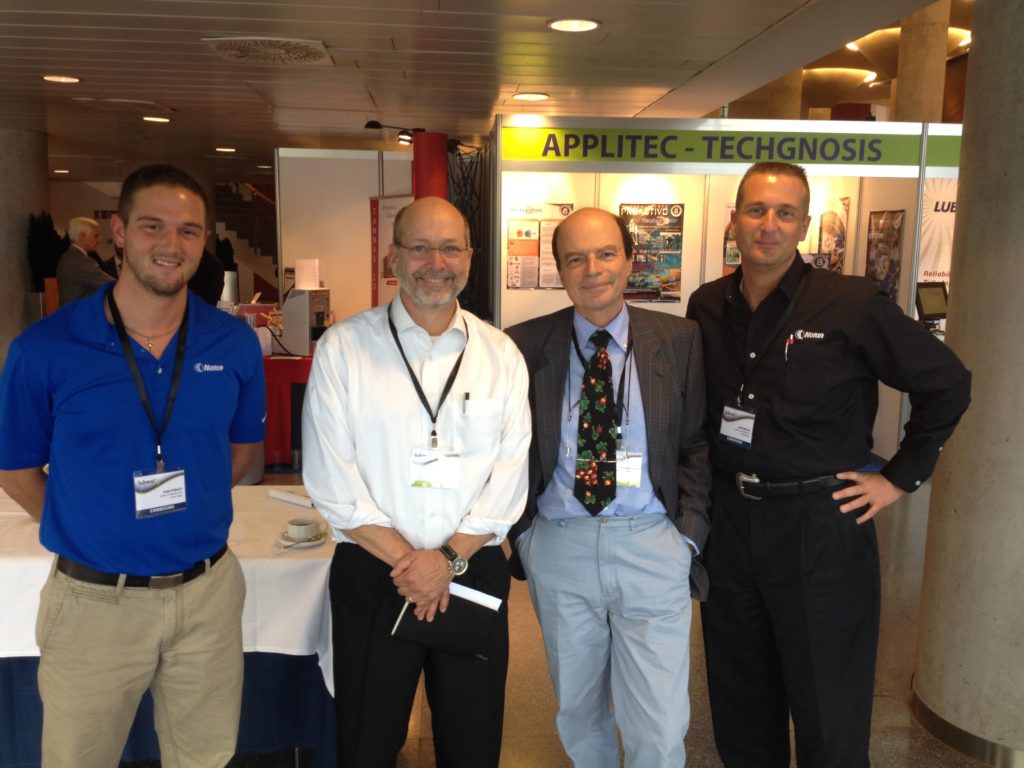 Noria is officially landing in Italia